Meet the Team at Hungerford Chiropractic & Physiotherapy Healthcare
Get to Know Us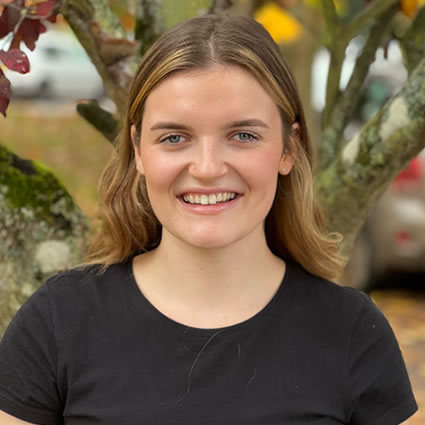 Meet Our Staff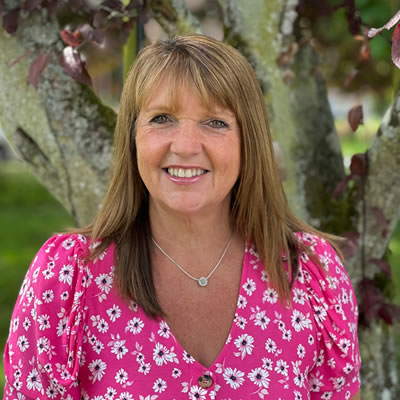 Wendy
Having worked within the chiropractic world for the last 15 years I was lucky enough to join the team here over 6 years ago and have thoroughly enjoyed being a part of this community.
Not only do I absolutely love what I do, I enjoy meeting our members and being a part of their journey.
I love to go away, be it in the UK where I like to walk and indulge in a cream tea or farther afield when I can relax and read. Spending time with my family is very important especially with my granddaughter – Rose.
I also enjoy a cheeky Gin/Prosecco at the weekend and going to the theatre.


Helen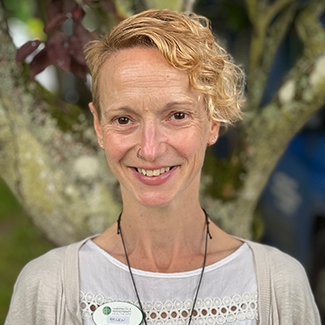 Over the last 25 years, I worked as a professional dancer performing roles in London's West End and Los Angeles. After sustaining a career-changing injury, I discovered a passion for working with young people and enjoyed working in the community as a youth worker and later set up and ran a charity supporting and mentoring young aspiring performing artists.
I'm looking forward to joining the wonderful team at HCPC as I start a new chapter in my life working part-time, giving me more time to spend with my two growing kids.
Physical and mental well-being have always been of important interest to me as a professional performer and teacher. I have a wealth of patient experience to draw upon as I support you throughout your journey at the clinic.
I love cats, camping, yoga, and experiencing live music. I also love meeting new people and sharing stories, and I'm looking forward to getting to know you and settling into the team here!

Meet The Team at Hungerford Chiropractic & Physiotherapy Healthcare | 01488 683 666