Meet the Team at Hungerford Chiropractic & Physiotherapy Healthcare
Get to Know Us

Meet Our Staff
Wendy
Having worked within the chiropractic world for the last 15 years I was lucky enough to join the team here over 6 years ago and have thoroughly enjoyed being a part of this community.
Not only do I absolutely love what I do, I enjoy meeting our members and being a part of their journey.
I love to go away, be it in the UK where I like to walk and indulge in a cream tea or farther afield when I can relax and read. Spending time with my family is very important especially with my granddaughter – Rose.
I also enjoy a cheeky Gin/Prosecco at the weekend and going to the theatre.

Janeen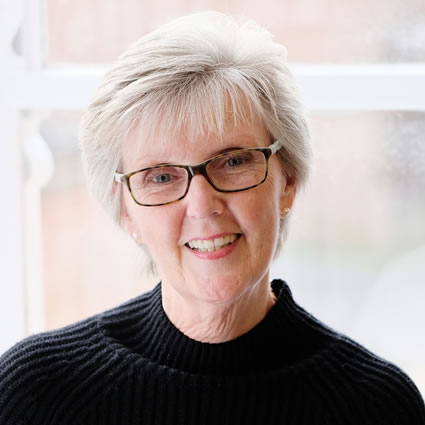 After moving to Hungerford 14 years ago and spending 35 years in the catering industry running several large contracts in and around London, it was time for a change. I have been working in the practice for the last 3 years and now my commute to work is a leisurely stroll along the river.
As I have more spare time now I have started to bake more, it reminds me of my aunt back in Ireland who was a baker. My other passion is travelling and I have been very lucky to have traveled to Asia, Australia, The Cook Islands just to name a few, but not forgetting our lovely English countryside.
I had been a member of the practice for over 4 years before I started to work here and have always felt part of the family, it's through my adjustments I have learned to relax more and cope with daily stress. Working here it's great to be a part of our clients' wellness journey to good health.

Meet The Team at Hungerford Chiropractic & Physiotherapy Healthcare | 01488 683 666