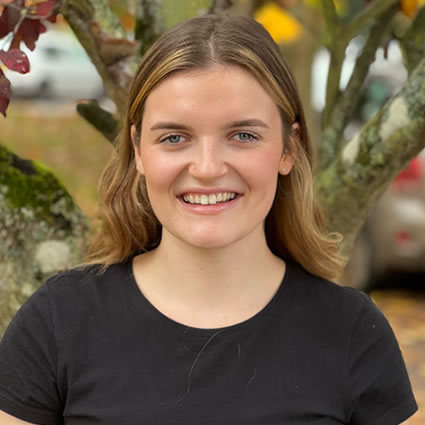 Meet Evie Scott, Massage Therapist
Evie's journey into a massage therapy career began with a passion for sports and wellness. In 2020, during her first year at The University of the West of England, she got her massage qualification, her favourite aspect of her time at uni.
After graduating with a degree in Sport Rehabilitation Therapy in 2023, Evie started her own massage business, initially working with her own clients. Her dedication and enjoyment of the profession led her to pursue it full-time, expanding her expertise in various types of massage.
Offering an Array of Techniques
Evie offers a range of massage techniques, including:
Deep tissue
Soft tissue
Relaxation
Dry cupping therapy
Manual lymphatic drainage
Hot stone (coming soon)
Always learning for the benefit of practice members, Evie is currently undergoing training in Indian head massage and plans to obtain certification in pregnancy massages. While she already possesses the necessary skills to perform pregnancy massages, Evie believes in having official qualifications to provide practice members with the highest level of care.
A Holistic Approach
Evie believes that massage therapy complements other treatments, such as physiotherapy or chiropractic care. Massage therapy works hand-in-hand with these therapies to ensure overall body wellness by focusing on maintenance and preventive measures. While chiropractors address spinal issues, massage therapy helps maintain and optimise the body's condition. "Together, they work nicely to ensure the body stays fit and healthy."
MASSAGE THERAPY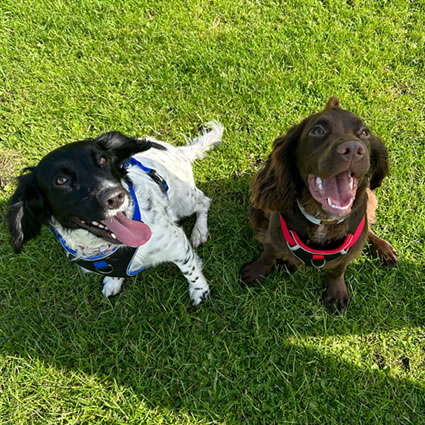 Life Outside the Practice
When Evie is not caring for practice members, she enjoys living in a quaint horsey village. Her two Spaniels, Bobby and Polly, keep her active with long walks. Additionally, Evie enjoys spending time with her horses, embracing the outdoors and having fun.
Book an Appointment
Whether you're seeking relaxation, want to relieve achy muscles, or have another goal for your health, experience the benefits of Evie Scott's expert touch. Contact us today to book your session!

Evie Scott, Massage Therapist | 01488 683 666