Meet Erika Anderson (Chiropractor)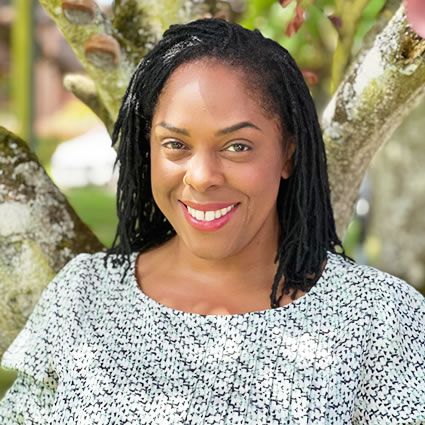 Erika didn't always plan on becoming a chiropractor. In fact, she trained as a classical flautist and taught the flute and piano for a number of years. "One day, I met a chiropractor who was so enthusiastic about his profession and how he can help people that I was inspired and wanted to learn more."
Education and Professional Development
Along with Erika's existing music qualifications, she earned an MChiro in 2017 from the Anglo-European College of Chiropractic, which has since become a University College. She is a licentiate of the Royal College of Chiropractors.
As chiropractors are constantly undertaking continual professional development, Erika has taken some courses in pregnancy and paediatrics, functional rehabilitation, and various chiropractic techniques not taught at college.
Providing an Attentive Ear and Effective Care
For Erika, the most fulfilling aspect of being a chiropractor is getting to know people and understanding their problems.
I think to be a great chiropractor, you must be a good listener and communicator. Most of all, I love it when people get better and leave smiling, which gives me the most satisfaction.
A Passion for Music, Travel, and More
When she's not working, Erika loves learning different musical instruments. In addition to the flute, she also plays the double bass and bass guitar. She is passionate about music (especially jazz) and the arts and is also learning British Sign Language. Additionally, she loves travelling and exploring different countries and cultures.
Book an Appointment
Contact us today to schedule an appointment with Erika!

Erika Anderson (Chiropractor) | 01488 683 666